2023 Direct School Admission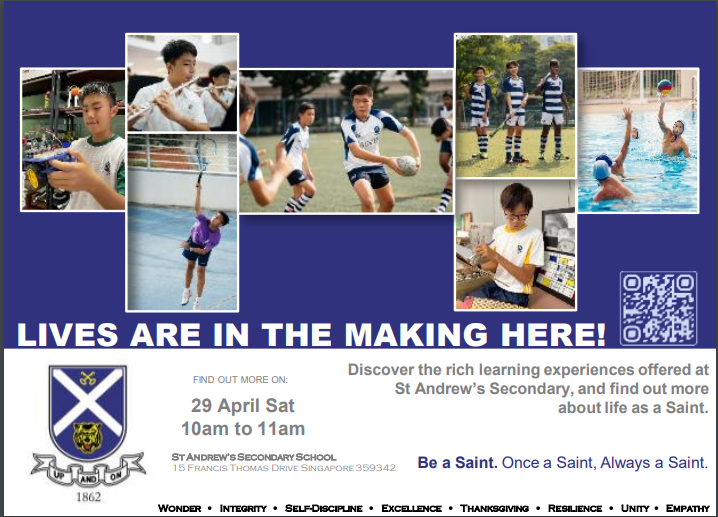 Missed our Webinar on 29 April? Not to worry! Information from the Webinar is updated below, including briefing slides and FAQs. Please access the attached files for your viewing. Feel free to write in via sass@moe.edu.sg should you have any further queries. We look forward to your application!
Introduction to Direct School Admission for Secondary Schools (DSA-Sec)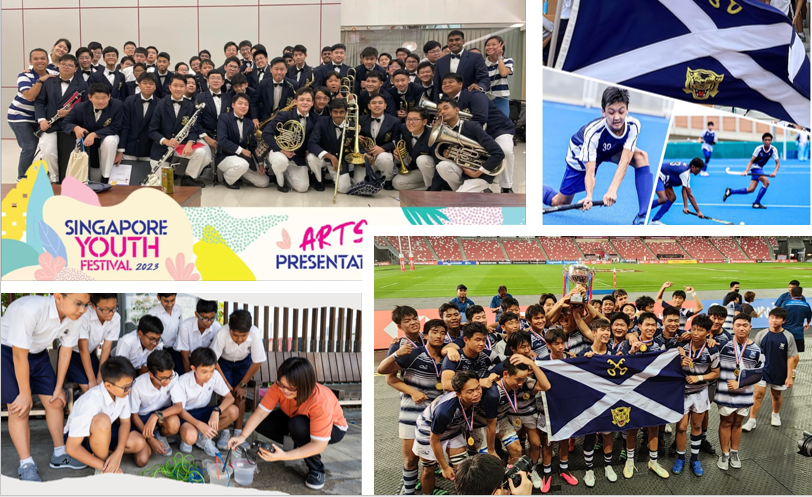 The Direct School Admission for Secondary Schools (DSA-Sec), introduced in 2004, allows students to seek admission to a secondary school on the basis of a diverse range academic and non- academic talents and achievements that may not be demonstrated at the Primary School Leaving Examination (PSLE).
If the child is admitted to a secondary school through DSA-Sec, they are not allowed to:
•Submit school choices during the Secondary 1 (S1) posting process.
•Transfer to another school. They must commit to their chosen school for the duration of the programme.
For more information on on DSA-Sec, please refer to the MOE DSA Website.

SASS DSA-Sec
Please access the documents below for information on the DSA admission and selection criteria:
To apply for DSA-Sec, please click on this link to access the application portal.